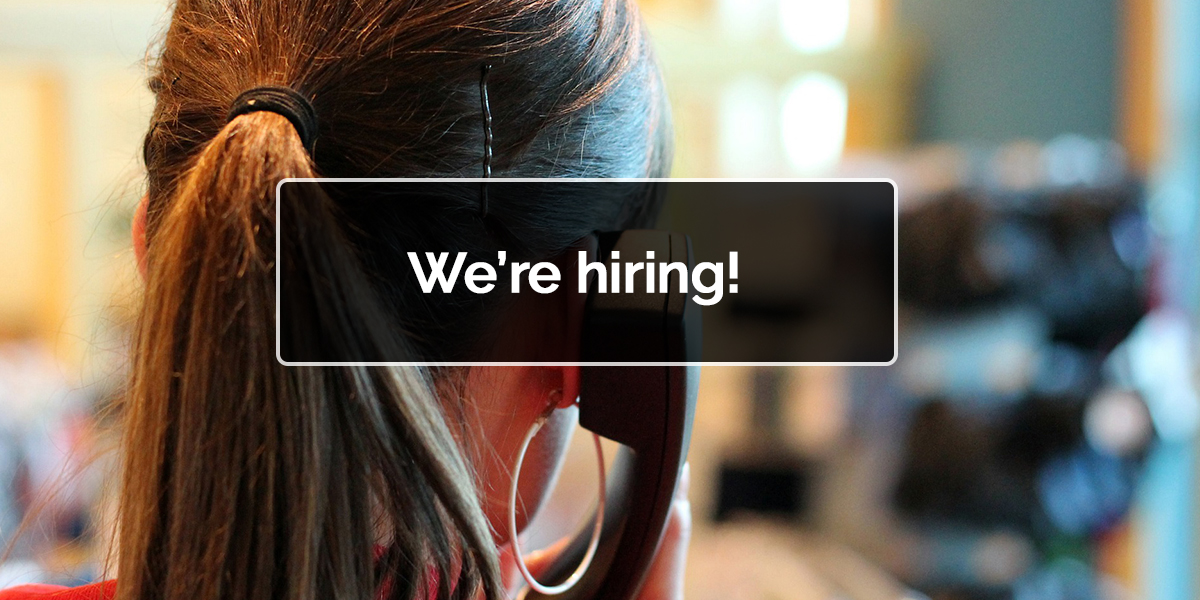 12 May

We're hiring! Telemarketing Executive Wanted!
Telemarketing Executive Wanted!
We are looking for a motivated, energetic and joyful telemarketing executive to join our team. You will be responsible for contacting businesses around the UK and Europe by phone to discuss their needs with the aim of signing them up for a webinar or, if they have an immediate requirement, setting an appointment for someone to contact them in future. You will discuss our services and identify the decision-maker. This role requires the ability to build relationships often completing multiple calls and maintaining callbacks. Your main goal will be to achieve your target.
Full Description: Telemarketing Executive
Interested? Please contact james.barber@solutions.co.uk