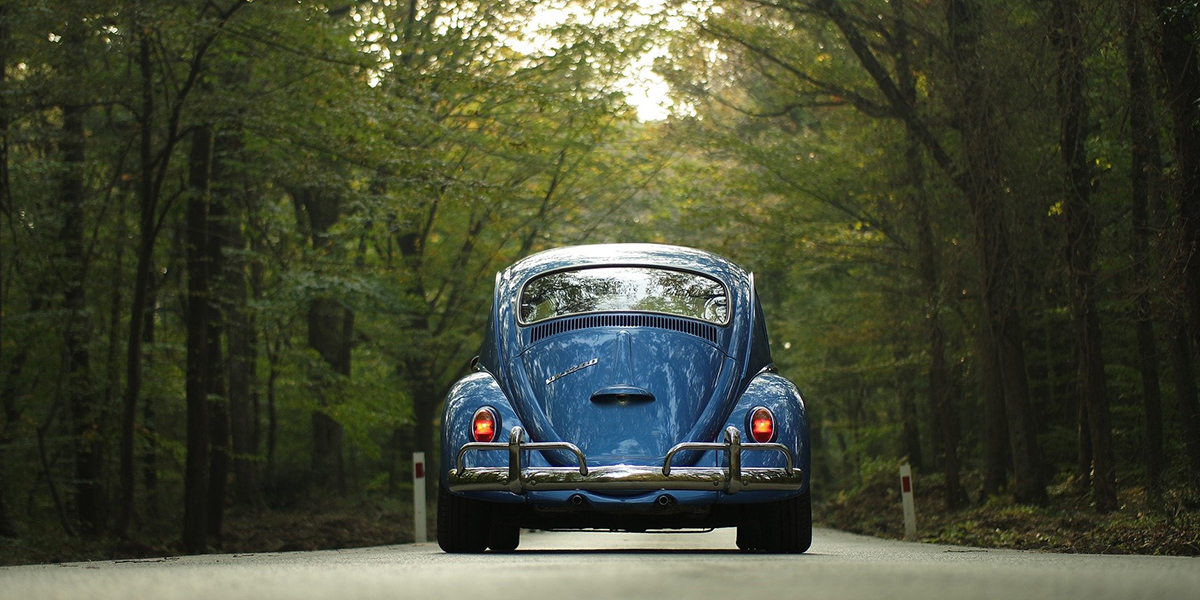 11 May

Classic car photography – For renovation/restoration

Time-lapse photography can extend way beyond the construction industry. A professional-looking time-lapse film can be great for classic car renovation/restorations. Our short time-lapse films can show the development of your project over time. As a result, you can evaluate and watch the process behind the restoration. This can be great, especially if your technician or mechanic is the one doing the job! Why see the before and after pictures when you can witness the whole restoration process?

Car time-lapse photography can also be great material for an exhibition. With a 20MP, UHD Time-lapse camera, your car renovation can look epic! Car enthusiasts, friends and family will be very impressed with the final project we give you. Whatever your vehicle, we can provide you with professional-looking photography. And above all, a time-lapse film that will capture all the hard work you or your mechanics/technician put in.

Capture your engine rebuild, body restoration or/and interior layout changes. All with the power of time-lapse. Professional car photography is just a phone call away.