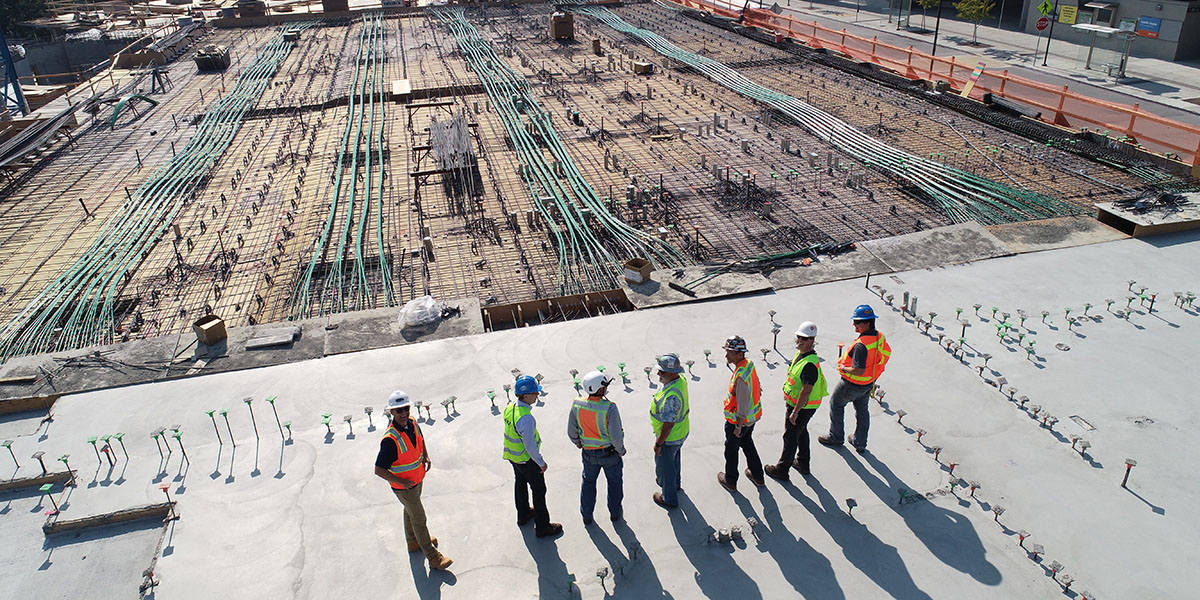 14 Apr

Corporate video production (time-lapse)
Corporate video production (time-lapse)
Here at Time-lapse Solutions, we specialise in corporate time-lapse video production. We have years of experience putting together time-lapse films for construction companies, warehouses and other small independent projects.
Innovative solutions (remote monitoring)
Like any other, corporate videographers, innovation is at the heart of what we do. The real-time images we capture for your time-lapse film can be viewed by you whenever. With real-time images you can gain extra site security and have eyes on-site when you can't be there. This is extremely beneficial, especially during the pandemic where isolation may be required for certain members of the team. Working from home has been seen to be very beneficial over the course of the pandemic. Our software can allow you to manage your site remotely when you can't make it in. Thus, your work can have aving more of a work-life balance.
Corporate promotional video
A completed time-lapse film can serve you great use for marketing material. You can showcase your company's hard work and skill, increasing customer loyalty and potentially acquiring new prospects. We'll be here to capture your progress and development. And all you have to do is carry on like normal! In addition, a completed film can be great for adding value to your clients, they too can use the footage to show what changes there have been to their business.
Corporate film makers with experience
We have experience working with a range of time-lapse films. Why not check them out? View our gallery of time-lapse films here.
We've included one below: