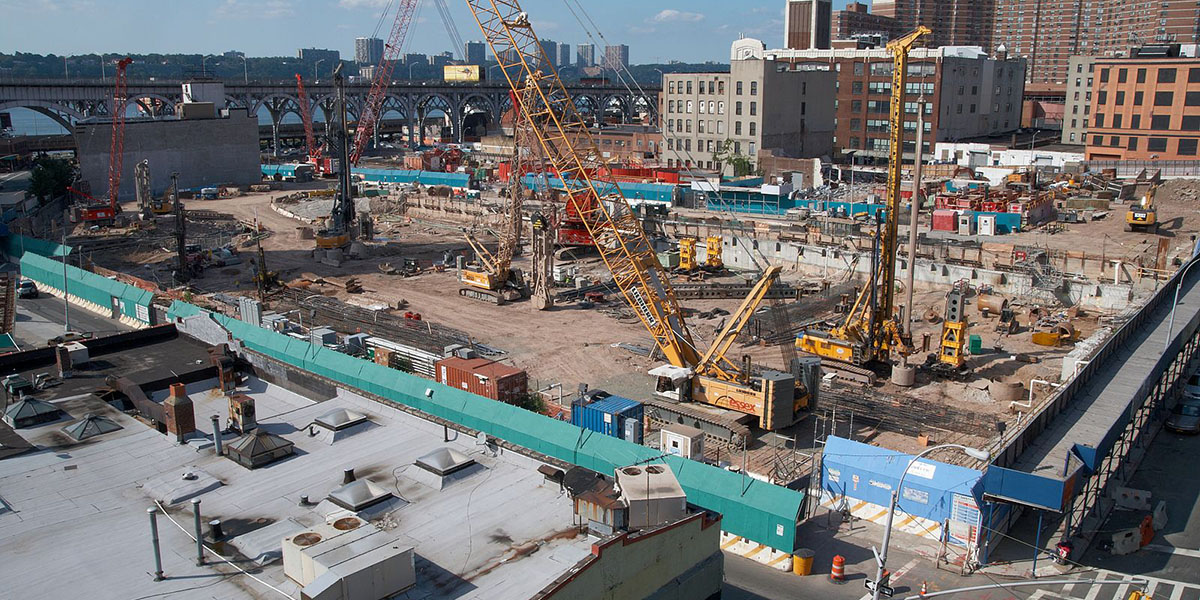 16 Sep

How a time-lapse film can give you a market advantage

A time-lapse film can be excellent marketing material for construction if used correctly. Not only can the stunning visuals produced be great for contributing to your website content and SEO, but they can also acquire new interest and be edited into compelling ads. Keep reading as we dive into how a time-lapse film can offer you an advantage over your competitors, via advertising and other means.
1) Value to clients
You can attract clients with the value of a time-lapse film. If customers see that you can offer a time-lapse film to record their project, this will acquire interest. In addition to this, it will give you an edge over other construction companies, that may not be offering this add-on. Clients like time-lapse films because they can use them for their own press releases and evaluation needs.
2) Marketing & ads
As previously mentioned, time-lapse films are great for marketing in construction. You can showcase what your company can do in the space of a few minutes or even seconds! This can be great for attracting potential interest. Time-lapse offers much more value than general photography or before and after photos. They can be edited into social ads, youtube ads or google ads where you can add in your own call to actions, buttons and other content to attract interest.
Although yes, most people put their time-lapse film on your website, we recommend for best usage, to utilise across multiple platforms too. Including socials, email, youtube and paid advertising.
3) Excellent case study material
We've mentioned a time-lapse film can offer value for your clients, but it can also offer value for yourself. Building a portfolio full of case study films is great for your credibility and much more appealing than photos. Time-lapse allows you to be real and open with your customers. "This is our construction company at work".
With all these benefits in mind, it's clear to see that time-lapse films can give you an advantage in the market over competitors. So why not give it a go?