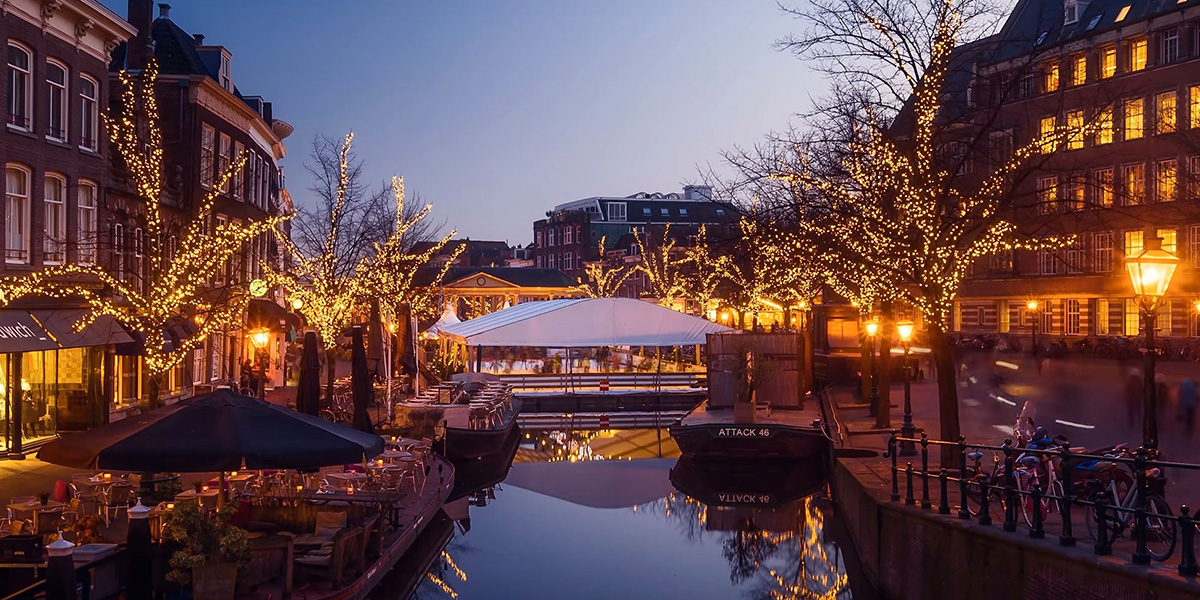 17 Dec

Time-lapse: Christmas. It is all about love

Of course, all projects are important and they all matter. A lot. And yes, all our jobs are stressful and everyday matters.  But sometimes, especially at this time of year, we take a little time to reflect on what is really important.

And all that really matters is love.

Everyone at Time-lapse Solutions sends our love to you, your families, your friends and colleagues. And we wish you a peaceful holiday and a joyful New Year.

In the meantime, here is a nice time-lapse of Christmas markets that can't help but make you feel good.

Time-lapse Solutions very much look forward to working with you in 2020.