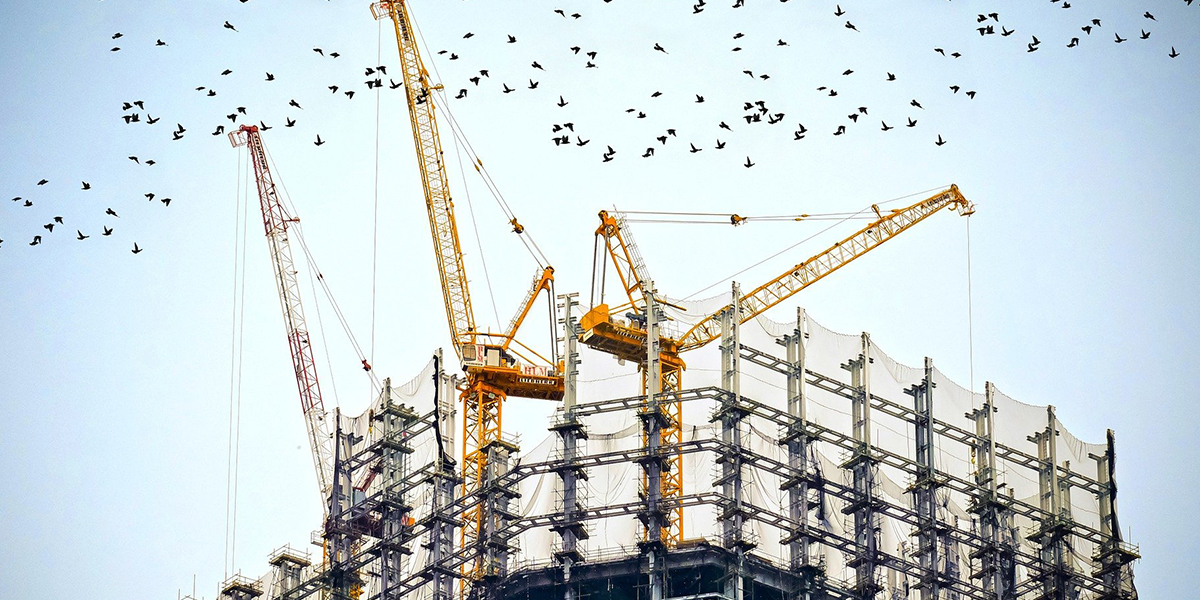 02 Aug

Why Time Lapse Is Great Content For Marketing

Time-lapse, simply put, can tell a story within just a few minutes or even seconds! There are many uses for this type of video content, but one of the most beneficial for a business is using it for marketing. We've worked with many clients in the past who have used their time-lapse on their website to acquire new interest. We'll be going through a few of the reasons why and how time-lapse is a great marketing strategy for your construction company/services.
1. It's unique and upfront
When it comes to marketing, people like seeing content that's different and unusual. Time-lapse allows you to market with art, showing the evolution of a project can be impressive and gain potential interest. Differentiating from photos, it's real, it's unpolished and shows everything. Using this type of content on your website can acquire new interest and prevent disappointment, as you are essentially being upfront.
2. Educate (In speed!)
Following on from my previous point of being "upfront", a time-lapse film can be educational. Especially if a new client or potential lead is scanning your site. They can see how you work as well as behind the scenes of a very important project. Giving them an idea of what kind of service they are receiving as well as what your company would be like on-site.
3. Goals met, service delivered
A time-lapse film shows the completion of a project so can give a viewer a sense of fulfillment. This may entice them to enquire over a series of before and after photos, as they have been through and seen the whole process with you.
Find out more here.