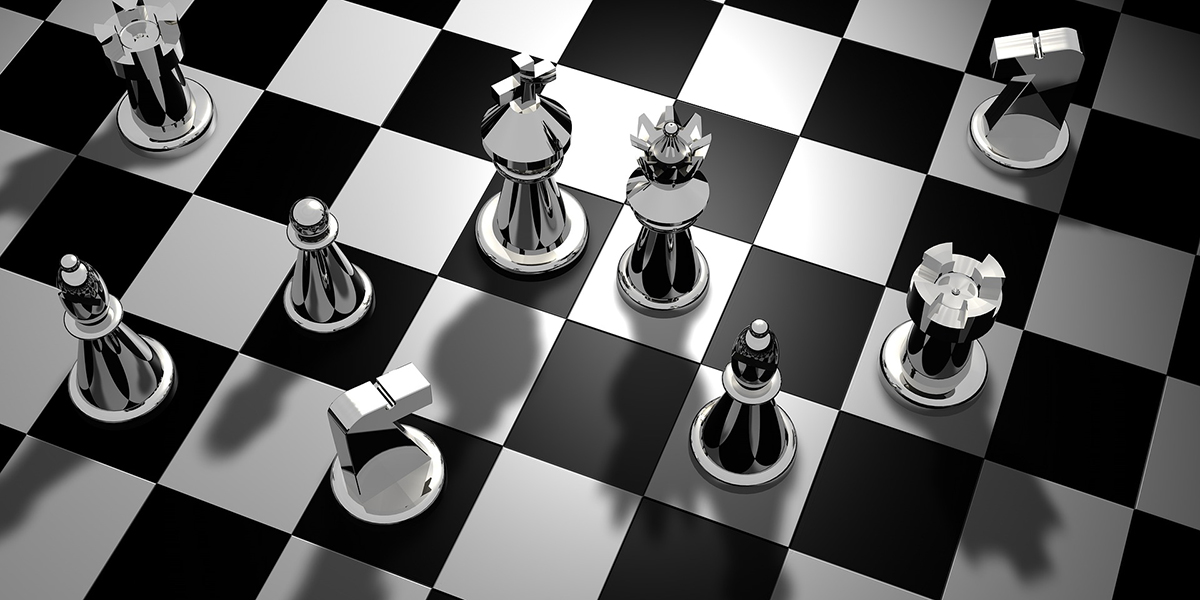 06 Feb

Time-Lapse Solutions: the three golden rules

Quality – It is absolutely pointless setting-up a time-lapse camera unless it is of the highest quality. Whether the system is for site monitoring or for marketing, only ultra high definition images give you the detail you'll need. You need the latest technology. You need innovation. You need your time-lapse system to make a difference. A cheap camera from Amazon is simply not going to cut it. Trust me, there are people out there who have learnt the hard way.

Experience – It is no small matter setting up a time-lapse system. There is much to consider. You don't just sling it up there. What about power? Solar? Battery? Mains? 110v or 220v? Data? Mobile? Wi-fi? Fixed line? Storage? Cloud? Local storage? Back-up? Monitoring? A web portal? Passwords? Live video? How many images per hour? How many hours a day? Making the film? Editing? Make the wrong decision here and the whole project goes south….

Safety – Above everything your time-lapse system must be safe. Safe installation. Safe fixings. Safe management. We won't compromise on safety. No one should. Sadly some companies do…

You want an easy hassle-free experience. You want a clear price with no hidden costs, you want a site visit to agree a safe installation, you want a RAMS, a quick tidy and safe installation, the time-lapse system to be reliable, a great portal to view the images in real time and at the end of the project you want the system decommissioned a great time-lapse video.

In short, you want Time-lapse Solutions.

If you would like a quotation for a time-lapse project whatever the size or if you just want to discuss the possibilities, please give us a call on 0203 174 2575 or email us at info@solutions.co.uk. We want to help.