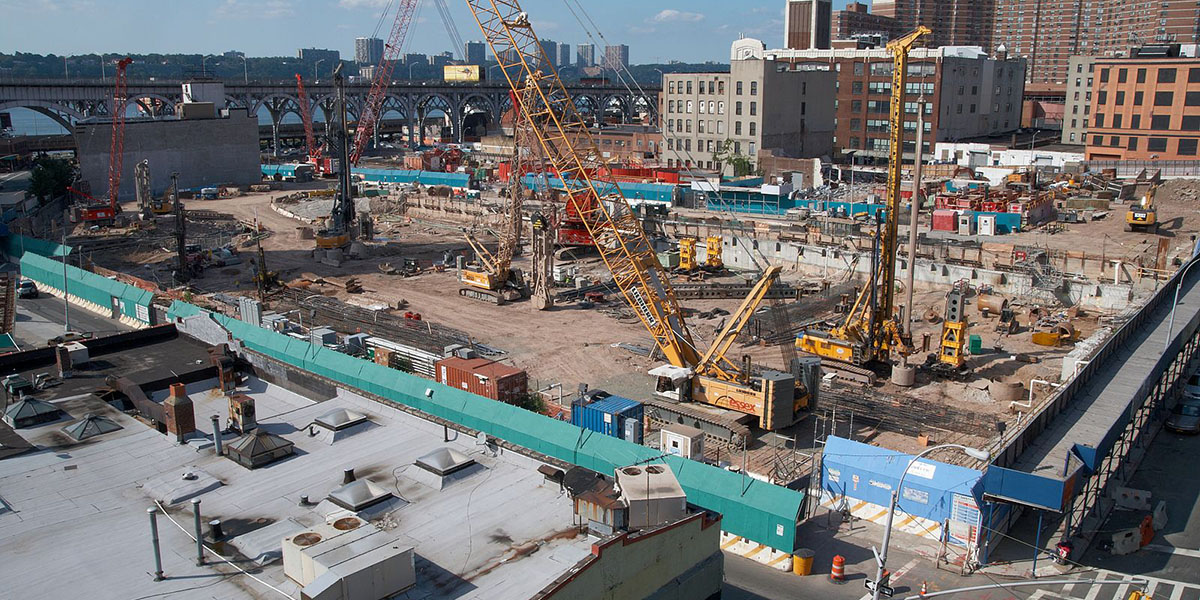 04 Nov

Time-lapse – Why should you bother?

Time-lapse is fashionable – oh so very, very fashionable. Every new project must have a time-lapse system. But actually – why bother?

Of course, the main reason is that your customer wants it. They want a cool time-lapse film at the end of the project, which is, of course, a useful little marketing piece. It shows off your hard work and is good at showing…err… the passage of time. And that's great for you as well to show the quality and scale of your work to potential new customers.

But is that it?

Well. No. There is a lot more. The major benefit of a time-lapse system is real-time monitoring. Login remotely and see real-time images or perhaps you want to see the last 24 hours or maybe you want to compare an image from a week ago with an image from today. Maybe you need to zoom right in and have a look at what is going on. This is where time-lapse makes a difference. It gives you confidence and it gives your customer confidence. You have a record of the whole project. Wherever you are in the world you or your client can check to see what is happening on your site. Whether that is for management, security or just simply to keep an eye on everything.

That's all great but what you need is for the right system to be set-up quickly safely and with the minimum of fuss so that your can get on with your work. And you know what else? You want a great price too.

Of course, that is why you work with Solutions on your time-lapse project.

If you would like a quotation for a time-lapse project whatever the size or if you just want to discuss the possibilities, please give us a call on 0203 174 2575 or email us at info@solutions.co.uk. We want to help. It is worth it.