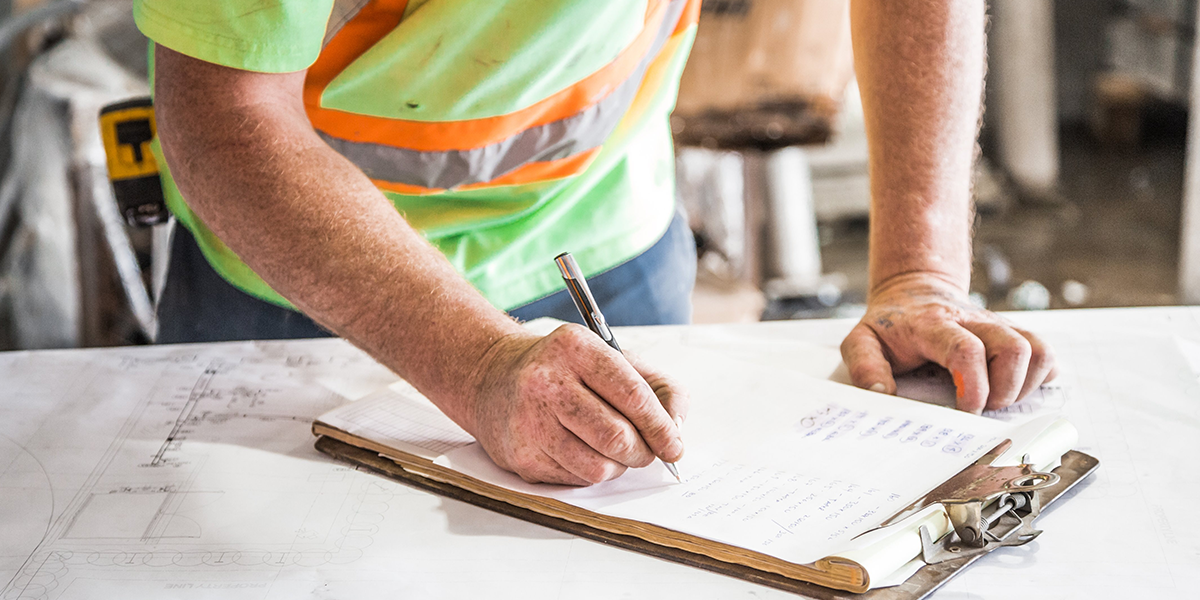 09 Jul

Why should you invest in time lapse video production

Time-lapse video production has many benefits. Firstly, before finding a provider to supply you with a camera, ensure you have fully planned out your project and what kind of angles and footage you require.

With time-lapse, you can watch the development and progression of something at super-speed. Something which may have taken days to make can be reduced down to minutes or even seconds!
Evaluation
Kicking off our benefits, first up we have evaluation. Time-lapse is great for evaluation. Whether your project is big or small, a time-lapse film can show you how far you have come. Why opt for before and after pictures, when you can have a whole time-lapse production that brings it to life! If you work in construction, this can be great for determining what went well, estimating project completion times etc. And it can be great if you are considering creating a time-lapse film for an experiment (erosion for e.g). You can see how time affects certain attributes.
Sense of achievement
Secondly, watching your team or yourself complete a project can offer a great sense of achievement. You'll have something to look back on and think "wow, job well done". It's great if are recording your home reconstruction or are working on a small, independent project. You can show loved ones or even use it in exhibitions/presentations.
Marketing
One of the main reasons companies come to us for a video production solution is for marketing purposes. Companies like having something to represent or showcase their services with. A time-lapse film is an excellent way to do this. It can show off your previous projects, ensuring trust and acquiring new interest. We have had many of our clients use their time-lapse films on their websites.
Security & remote monitoring
One of the last reasons we really urge you to invest in time-lapse production is security. This is crucial for construction worksites. With time-lapse, you can view your site's real-time images, which is ideal if you are away from the office. You can log onto our portal and access images within seconds. Construction project managers if you are away from the site, our images are a great CCTV alternative.
So all in all, time-lapse production and time-lapse films carry a lot of benefits. The main question is… is it for you?
If so, feel free to give us a call on 0203 174 2575 for a quote.