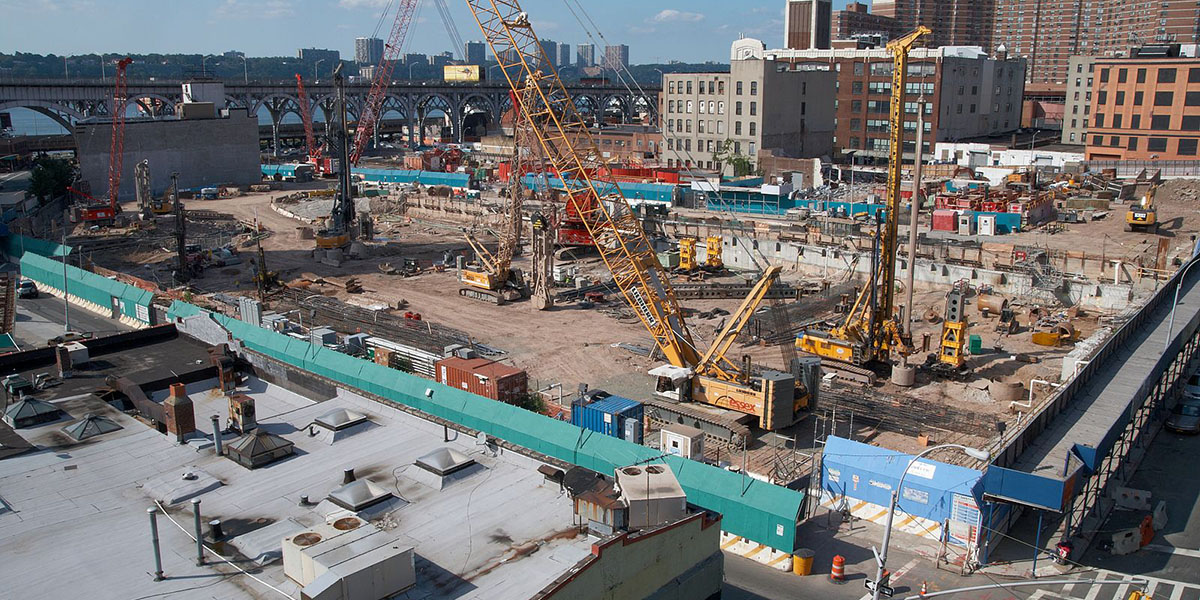 01 Apr

Why Time-lapse Photography Is Worth It

Time-lapse photography. The art of watching progression and development over time within a 1-2minute short video. It's amazing what technology can do. There are many benefits to hyper-lapse film, aside from the obvious of watching progression. If you haven't considered time-lapse before or want to know what you can do with your time-lapse film if you have it, then keep reading…
Marketing Material
Time-lapse films and hyper-lapse films can be great content to use for marketing across social channels/on your website. They demonstrate the hard work and skill which went into your project.  You can promote your services, acquire new prospects/interests and impress and add value to your existing customers. Vice versa, time-lapse photography can be used by a client to show what they have been up to and the changes which have occurred to their business.
Remote monitoring
For time-lapse to be achieved, real-time images are taken. These images allow project managers and site managers on construction sites to monitor from afar. This is very beneficial and convenient, especially during the covid-era where a manager might be required to isolate at home.
Extra site security
The real-time images also serve great benefits for allowing you to see what is going on when you are not there, providing extra security.
Evaluation material
The material you gain from a time-lapse film can be great to pinpoint your SWOTS, what went wells, what could be improved etc. You can sit down and have a detailed discussion about each stage of the project and how you think you did. Making it excellent material for project managers.
Sense of achievement
Finally, seeing their work in action will motivate and help workers feel like they have done something productive. This can generate more enthusiastic approaches to working and produce an overall better environment. And for other time-lapse projects, which aren't construction, a completed film can give an individual a sense of achievement too. It works both ways.
Interested? Find out more about our time-lapse photography here.