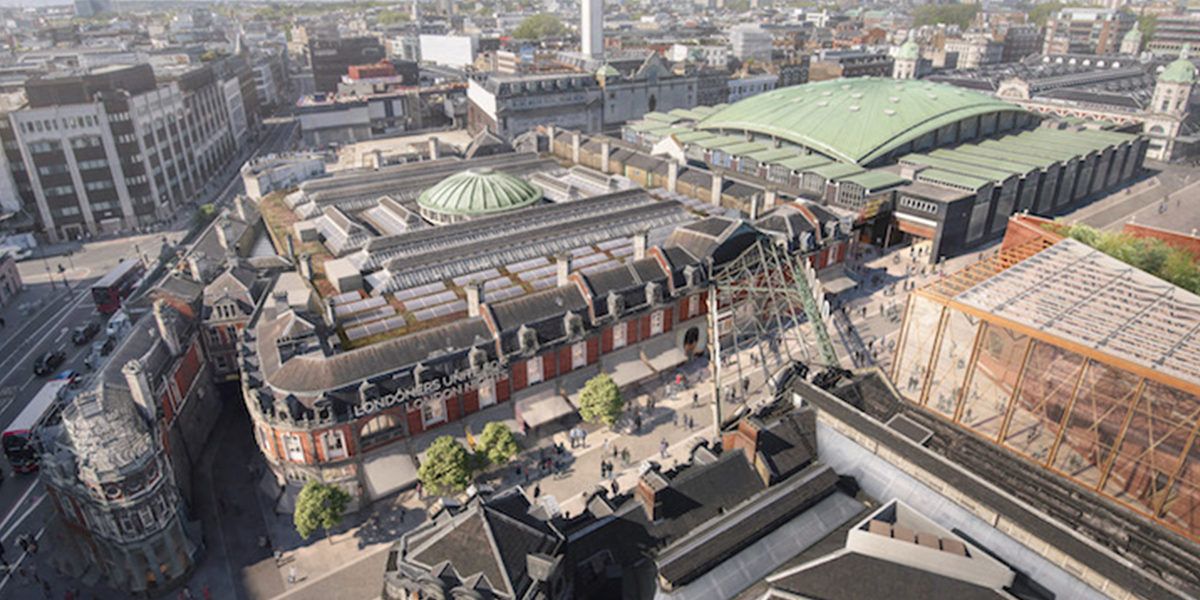 10 May

Working with historic sites – Time-lapse Photography

It is safe to say, especially with our recent project, that we have experience working with sites of historic value.
Our recent project
Swift Crafted are specialist joiners and restorers and they are working on the redevelopment of Smithfield market. Smithfield market is the largest wholesale meat market in the UK. It is open every weekday, with stalls selling meats, poultry and other provisions.
What are they doing?
The current market is over 140 years old and of very significant architectural and historic value. Over the centuries, it has grown and changed many times, with several renovations. One of the latest being the market's wooden roof.
Swift Crafted was put in charge of this development. They wanted to work with professionals to record such a historic piece of work. Ideally, they wanted to work with a company that shared their values of quality and safety. They approached Time-lapse Solutions to record this important development. We were happy to oblige.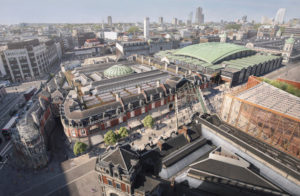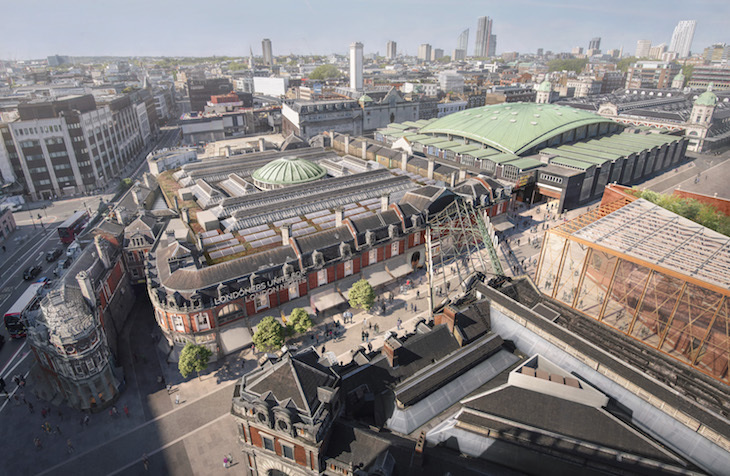 Why they need to record/use our services
Not only would a time-lapse film allow the client to monitor their project, but it would also create a record of this historic work. Allowing everyone involved to be better informed about the project.
How we are helping
Swift Crafted and Time-lapse Solutions carefully planned the installation of two time-lapse systems to record both the inside and the outside of the restoration. It was absolutely crucial that the installation was sensitive to the building and at the same time flexible enough to accommodate the inevitable changes and challenges that a project like this involves. And so far the project has been very successful; our time-lapse images have given both Swift Crafted and Smithfield market a new perspective on the project. Above all, we are most excited to see what the final film turns out like!
If you work within construction or are looking for some time-lapse photographers to record the development of a new project, then we are more than happy to help. We can have a time-lapse camera set up at your worksite within days. Get in touch today!